Wed

Thu

Fri

Sat

Sun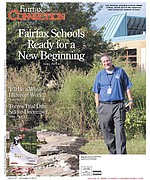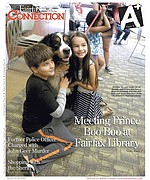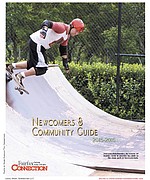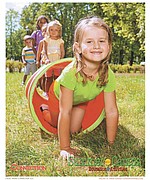 More Stories
In July, 2015, 128 Fairfax homes sold between $1,250,000-$165,000.
Fairfax Home Sales: July, 2015

Bond denied for former police officer charged with murdering John Geer.
Shortly after 10 a.m. on Aug. 19, former Fairfax County Police officer Adam Torres entered the circuit courtroom for his arraignment, dressed in a baggy, blue-green prison jumpsuit. Torres was indicted the previous Monday by a special grand jury for killing Springfield resident John Geer in August, 2013.

Vossler returns for second season as Rams head coach.
The Robinson football team started 6-0 last season but finished 6-5.

Rising senior quarterback DeAndre Clayton leads Stallion offense.
The South County football team's practices are based on speed.
When Dave Rohr says he and his brothers were "always interested in public safety," it's definitely an understatement. All three have had long careers with the Fairfax County Fire Department, and now Rohr, 55, just retired as the City of Fairfax's fire chief.