Fri

Sat

Sun

Mon

Tue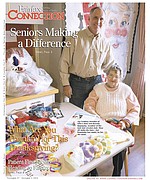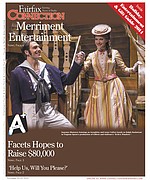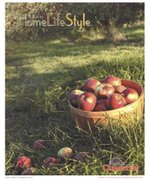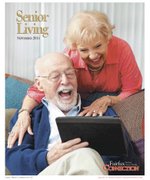 More Stories

Senior earned first-team all-region, helped Fairfax field hockey win region title.
Fairfax qualified for state tournament in back-to-back seasons.
"I'm thankful for my family, my relative health and my eighth grade Civics students at South County Middle School."
Letter to the Editor
Old Town Fairfax is a relatively "untapped jewel"—why don't many think of it as a destination? It's probably because there is not enough attention focused on it, and all of the things it has to offer-from new shops and restaurants, to antiques and art! People I run into in some of the great shops just "happen" to stumble upon Old Town--when asked about it, they often reply "I drive through here a lot on Main Street, but never realized all of the things it has to offer, so never actually stopped to investigate!"
Lisa Kay Gardner Brothers, 50, of Fairfax, Dies
Lisa Kay Gardner Brothers, age 50, of Fairfax, passed away on Nov. 5, 2014. Lisa was born in Chillicothe, Ohio on April 25, 1964 to Charles and Betty Gardner. Lisa attended Fairfax High School, where she went on to marry Christopher Brothers of Burke. Lisa was an artist at heart; sharing her love of crafting with others.

Retirement doesn't mean slowing down, at least not for the women of the Little River Glen Senior Center: Knit and Crochet Club. The Club meets twice a week throughout the year, making scarves, hats and even some sweaters for themselves and their families, but also to benefit others.