Wed

Thu

Fri

Sat

Sun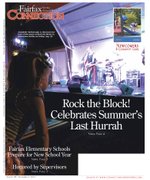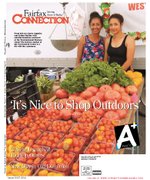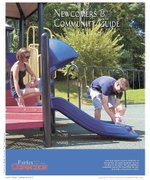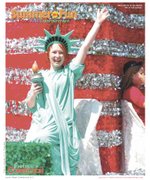 More Stories
Welcome to the 2014-15 school year. The start of a new school year is always an exciting time for students, parents, and educators. Our dedicated staff has been working hard to prepare for another school year that builds on our tradition of excellence at Fairfax County Public Schools (FCPS).
In July 2014, 82 Fairfax homes sold between $1,000,000-$162,500.
Fairfax Home Sales: July, 2014

Rev. Scott Sammler-Michael was part of statewide effort.
"I would expect most people wouldn't want to get married on the spot by a minister they don't even know," said Rev. Scott Sammler-Michael, minister of Accotink Unitarian Universalist Church in Burke. Sammler-Michael, himself from Fairfax, was one of 30 clergymen around Northern Virginia and 60 across the state that had been organized and planned to be present at local courthouses on Thursday, Aug. 21.
Economic success: 50 years in the making.
If you are a newcomer to Fairfax County, allow me to welcome you to one of the most dynamic communities anywhere in the world to live and work. It was the vision of many people to create this kind of community, so please allow me to offer a quick history lesson.

Rams finish 4-0 at two-day event.
Robinson field hockey is off to a 4-0 start.