Sat

Sun

Mon

Tue

Wed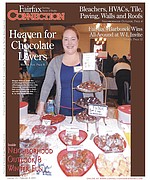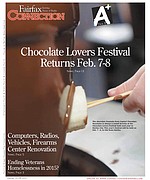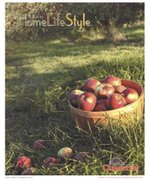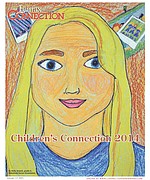 More Stories
Though Del. Eileen Filler-Corn made headlines in the first week of the General Assembly for her proposed legislation on how sexual assault on college campuses is reported, she was game for any topic at her first mid-session office hours.

How should a county supervisor be compensated for his or her service? That question continues to be up for discussion, as the Fairfax County Board of Supervisors voted unanimously to defer voting on a compensation adjustment that would take effect Jan. 1, 2016.
Conference 6 championship meet scheduled for Monday, Feb. 2.
Fairfax senior Rachel Barborek is the defending Conference 6 all-around gymnastics champion.

Capital Improvement Plan approved, rising enrollment causes concerns about classroom space.
Five more school buildings and renovations for several existing ones may be approved by 2020. The Fairfax County School Board approved the $856 million Capital Improvement Program (CIP) at the Jan. 22 meeting to set priority on the projects the school system wants done in the next five years.
Four years ago, I introduced my first piece of legislation to address an issue that I thought happened everywhere but here in Northern Virginia; sex trafficking. According to the Polaris Project, a leading organization in the global fight against human trafficking, over 100,000 children are victims of the sex trade in the United States each year. The Polaris Project ranks Virginia 7th in the nation in the percentage of calls received reporting human trafficking.