Sat

Sun

Mon

Tue

Wed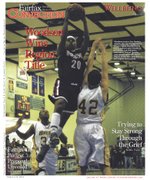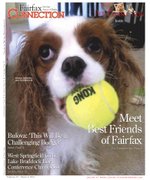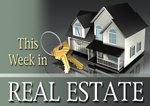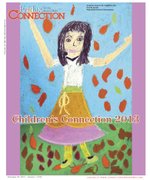 More Stories
Requejo sentenced to five years in prison.
Even if Eduardo Requejo was sexually molested himself, as a child, that didn't give him the right to do it to anyone else. That was the message Judge Brett Kassabian gave him last Friday in Fairfax County Circuit Court. He then sentenced Requejo, 23, of Fairfax, to five years in prison for sexually molesting an 8-year-old girl.
It's full speed ahead for the construction of the Ashby Pond Park Trail. Work was set to begin Monday, March 3, with construction expected to last approximately 90 days, until May 31. The park will be closed during construction and, weather permitting, should be open again in June.

Decision on application deferred until March 13.
The debate over the future of the Lorton landfill continued as community members commented before the Fairfax County Planning Commission at a public hearing on Feb. 27.

Cavaliers overcome adversity, beat Lake Braddock.
The Woodson boys' basketball team will face Landstown in the state semifinals.

Local experts offer tips for keeping your family happy.
As Elizabeth Rees drove her daughter and two of her daughter's friends to a library reading group recently, the Alexandria mother of three admits that she felt like a chauffeur at first. But she had a change of heart after hearing sounds of laughter.