Mon

Tue

Wed

Thu

Fri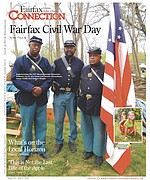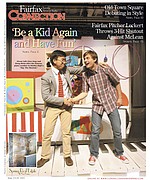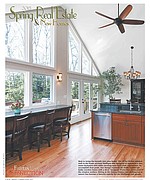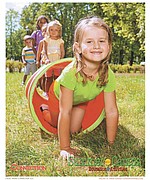 More Stories
When the members of the School Board reconvene on May 7, they're scheduled to act on whether or not to add "gender identity" to the list of nondiscrimination categories for all Fairfax County Public Schools students, employees or applicants for employment.

Homes, grocery renovation and road improvements.
Several development projects are either proposed or in the works in the City of Fairfax. Below is a snapshot of some of them:

Themed subcommittees announced at second police review commission meeting.
Increased Fairfax County Police presence was noticeable at the rear of the room after three masked men entered the second meeting of the Ad Hoc Police Practices Review Commission.
Ribbon-cutting and Derby-Q event.
The City of Fairfax's brand-new Old Town Square will make its debut Saturday, May 2, with two special events. First, at 9 a.m., will be the official ribbon-cutting on the City's new gathering place that features decorative fountains.
Seated right onstage, the audience becomes part of the action when Woodson High presents an original musical, "Waiting." It presents a slice of teenage life, as seen through the eyes of servers at a diner. The cast and crew of nearly 70 have been rehearsing since February, and the show is the world premiere of a play by Sarah Motes Ashley. She and Woodson Director Terri Hobson attended Woodson together as teens.