Sun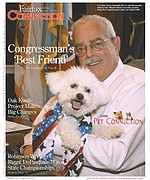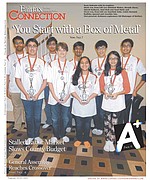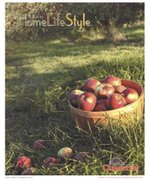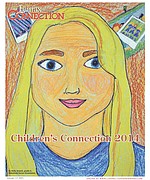 More Stories

Swimmers from 36 high schools from around Virginia competed in the Virginia High School League 6A state championship held in Richmond on Feb. 20.

Group would include citizens, legal community and other organizations.
When Alexandria resident Natasha McKenna was removed from life support and died on Feb. 8, the Fairfax County Sheriff's Office posted a release on the county website.
Do you ever feel like your dog's trying to tell you something? You might see these clues in body language, hear how a dog barks, or maybe your dog will get an object that represents what it wants, such as a leash.
"My dogs Fern and Otter, both adopted from the Fairfax County Animal Shelter. They love to come to work with me at the shelter.
"Sam and Frodo are both rescue cats. Frodo, the big orange guy with the furry feet, came from Home Alone Feline Rescue in 2011. He is part Maine Coon and part American bobtail. Lou and I had been thinking about getting a second cat as a companion for Frodo when I ran into Lee District School Board member Tammy Koufax at a community event in Springfield in August 2013..."