Thu

Fri

Sat

Sun

Mon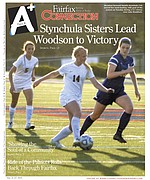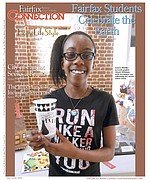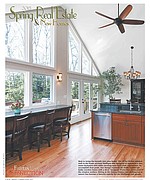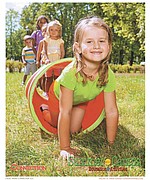 More Stories

Four different Rams score four goals during conference final.
The Robinson girls' lacrosse team beat Centreville 19-13 on Friday.
Letter to the Editor
I hope that Americans will take a moment from whatever they are doing this Memorial Day to remember our fallen troops.
Commentary
No. That's not my stomach talking.
For more than 10 years, hundreds of students with special needs — those with physical, intellectual or mental disabilities — have been able to enjoy a prom of their own. The event takes place during the day and, this year, was held at the Waterford near Fair Oaks Mall.
Commentary
Even though my previous CT Scan "looked good," nonetheless I am already, two months out, thinking about my next scan, scheduled for July 15. I am not nervous or anxious about it yet. But I am something.