Sun

Mon

Tue

Wed

Thu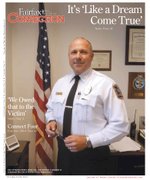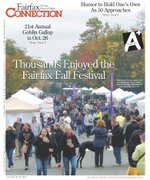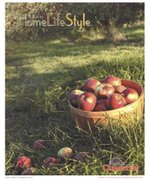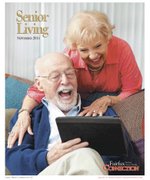 More Stories

Your guide to entertainment in Fairfax County.
For those looking to fill their calendar with some home-brewed, Fairfax County fun stuff (read: entertainment and diversion), The Connection's Fairfax County Entertainment Calendar has many options: weekend jaunts and larks; date night inspiration; winter-to-spring fun; day-long festivals and events; art-outings; family fun-and-learning fusions; plays and shows; beyond-Small Business Saturday local shopping and bazaars; markets of handcrafted wares; music; 1Ks to marathons... the list goes on. If you know of an event not listed in our entertainment calendar, email it to south@connectionnewspapers.com for happenings in south Fairfax County or north@connectionnewspapers.com for entertainment in the northern parts of the county.
To meet its grant requirement for a Virginia Strategic Prevention Framework-State Incentive Grant, the Unified Prevention Coalition of Fairfax County (UPC) needs to gather at least 300 surveys in a 30-day timeframe that ends Nov. 15.
The War of 1812 will be revisited at the Fairfax County 10th Annual History Conference: "Fire, Flight and Fury – The War of 1812 200 years Later."

The 22nd Annual Burke Area CROP Walk to be held Nov. 23.
Area residents can help end hunger and raise funds for disaster relief on Sunday, Nov. 23, at the 22nd Annual Burke Area CROP [Communities Responding to Overcome Poverty] Hunger Walk – a humanitarian outreach to our local, national, and international communities.
Hundreds participate in Northern Virginia Senior Olympics.
Whack! Smack! These were the constant sounds going back and forth during the pickleball finals at the Thomas Jefferson Community Center in Arlington. The pickleball games were part of the Northern Virginia Senior Olympics taking place at several venues throughout the region.